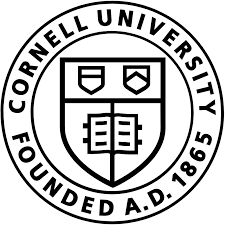 NSF Listening session Online and Learning Assessment
The National Science Foundation's Directorate for Education and Human Resources invites your participation in a second listening session providing an opportunity to stimulate discussion with respect to the evolving role of online learning in teaching of science, technology, engineering and mathematics (STEM) fields, specifically focusing on the identification of learning gains through online environments, including the role of new assessment approaches in measuring those gains.
OSP - Office of Sponsored Programs & Research Development, Research Development
NSF is the only federal agency whose mission includes support for all fundamental science and engineering fields, except for medical sciences. In addition to funding basic research through its core disciplinary programs, the NSF also provides support for facilities, equipment, instrumentation...
Read more >