A majority of the research conducted at Cornell University is funded by sponsors that support research, training, and services through a variety of agreements. To maximize your likelihood of success in obtaining funding, choose a funding source and mechanism that best matches the topic, scope, and budget of your proposed research, as well as your career level.
External research funding is available from a number of sources, typically grouped as the following sponsor types: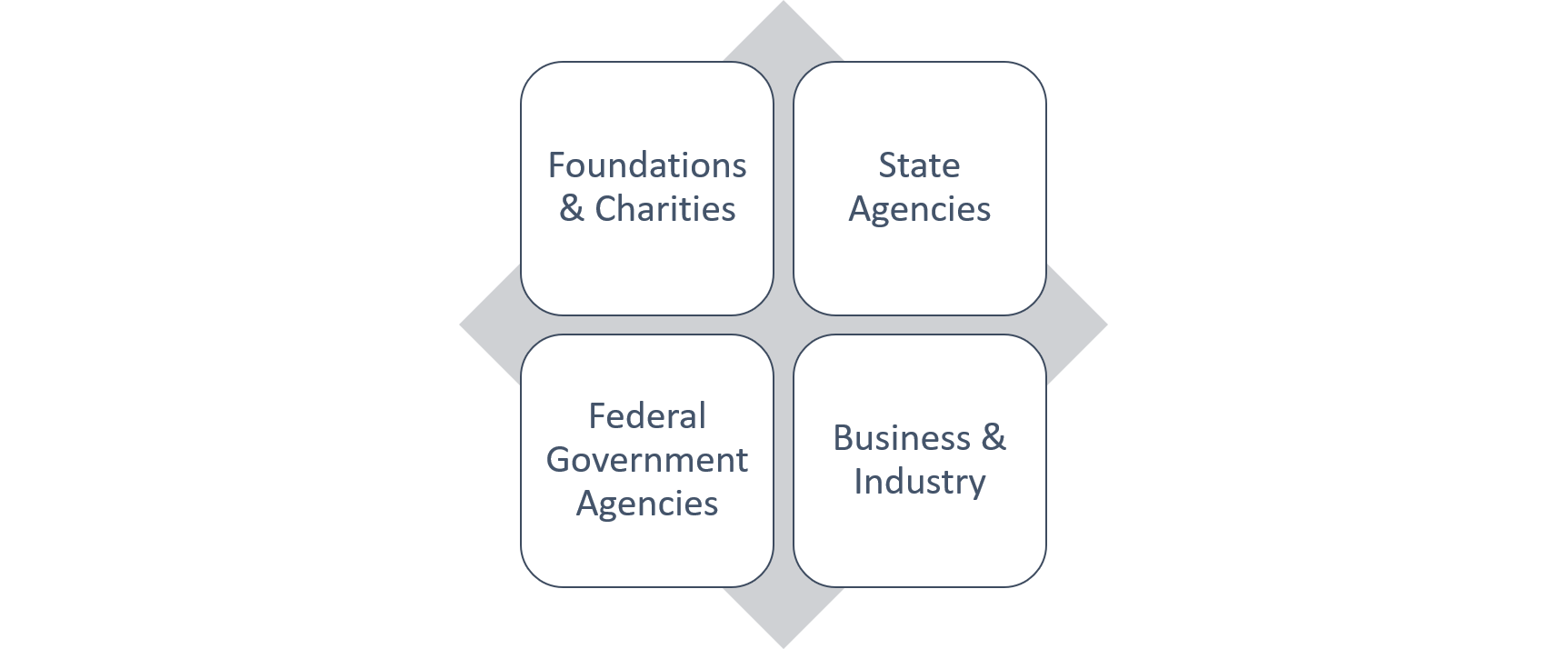 Below is a list of resources to help you find research funding. In the bottom resource grid, you will find additional links for specific funding areas or for researchers in a particular group or career stage.

GrantForward uses specialized data-crawling technology to constantly update their extensive database of sponsors and funding opportunities, Cornell University has an institutional subscription. Every grant opportunity is thoroughly analyzed and then verified by their team of specialists to ensure accuracy.
Tip: If you're on Cornell's network, the system identifies you automatically. If searching from home, use your Cornell email address.
WATCH WEBINAR: Setting up tailored funding searches using GrantForward - April 20, 2021
| | |
| --- | --- |
| | Foundation Directory is a comprehensive compilation of private and public U.S. funding opportunities. The Directory provides profiles, funding opportunities, and links to foundation websites.  |
|   | Use your Cornell Netid email to create a user account. |
| |  Grants.gov is the official grant announcement and proposal submission system for the federal government. Click here for registration steps.  |
Limited submission competitions are coordinated by the Office of the Vice President for Research and Innovation and are announced via the CU-RES-ADMIN-L listserv. See more on the Limited Submissions page.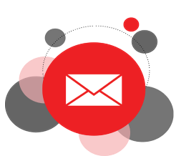 Contact the Research Development team for help using any of these resources. 
Join the CU-RES-ADMIN mailing list to receive funding opportunities and other research related announcements. 
The resources linked below contain more information about other ways to find funding from different sources or for researchers in particular groups or career stages.