Several Cornell entities have funding opportunities for which individuals at Cornell can apply. The below list provides summaries of many of these opportunities. Details may be found by following the links and the program contacts can provide more information.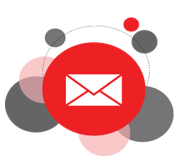 If you are a Cornell funding entity with updates or additions, contact Research Development.
Summaries of Internal Funding
Note: The following summaries are intended for informational purposes. Always review the sponsoring entity's own announcements and reach out to the program contacts to verify program guidelines, requirements, and deadlines. This list is not exhaustive.